Testimonials
We can say how great we are BUT that means nothing because anyone can say that so see below what our clients say about us.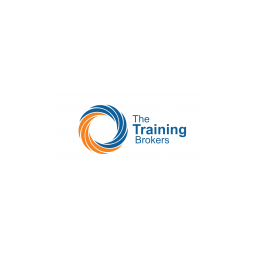 Esu Hill of The Training Brokers
David has undertaken numerous jobs for us and all successfully accomplished. He has gone out of his way to accommodate us including working late into Sunday evenings. A knowledgeable guy!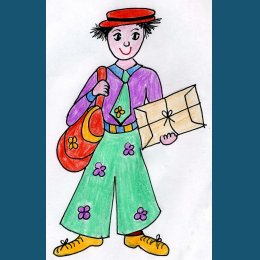 Book Salvation - P Hayward Bsc(hons)
David is a person whose integrity is second to none

During the time I have known David he has shown time and time again he can provide a solution to even the most complex problem at lightning speed.

His assistance with my project has been invaluable and he has taken great care to explain things to me in a fashion that is neither condescending nor patronising, leading me to see the solution for myself

He has always found time to answer any questions that I may have even though I have often been in contact with him on a daily basis

He is an individual of outstanding abilities if I had to say what the downside was then I would be hard pressed to do so other than he never seems to takes time out for himself

P Hayward Bsc(hons)
Simon Edmondson Federation of Small Businesses
Regional Chairman of the Manchester and North Cheshire Region
David recently helped me out with a problem I was having with one of my emailing platforms.

David had a couple of solutions in mind and the first did not work out he quickly went to plan B which has worked perfectly.


David is very methodical and knowledgeable about his work and having known David for some considerable time now I knew he would be able to resolve my issue. I have no hesitation in recommending him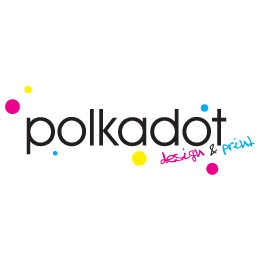 Bruce Shepherd of Polkadot Design & Print
We continue to appreciate the web design and development services provided by David Walker and Module Web Design. He quickly understands our needs, and the latest brief we give him, and he quickly and quietly goes to work on our behalf, behind the scenes. Nothing seems to phase him. He also brings a great understanding to the table each time we have a new proposal, and offers really appropriate comments and suggestions. We are please to make to use his services, whenever we need, and we would recommend his services wholeheartedly

Bruce Shepherd
Managing Director
Polkadot Design & Print
Ian Trumpess Master of M.V.Invincible
I first met David of Module Web Design some years back when he came diving with us in Scapa Flow, he told me that he was into computers and made websites.

So I commissioned David to do a sexy new website for us. Well he didn't disappoint, through out the whole process

I found him extremely helpful and very patient during the build.

His vast technical and expert knowledge was a god send as I do tend to struggle with computers.

But it doesn't stop there, he has a creative eye for how things should look and work, and is always coming up with new ideas to help things grow and stay current.

Any problems and he was there at the end of the phone to answer all questions and talk me through.

If your looking for a new website or need any technical support with computing or Digital Marketing then David really is your one stop shop, he is easy to communicate with, reliable, dependable and just a pleasure to work with, I really can't recommend him enough.

Your Sincerely

Ian Trumpess Master of M.V.Invincible
Fiona Trumpess Chief Mate of M.V.Invincible
www.scapa-flow.co.uk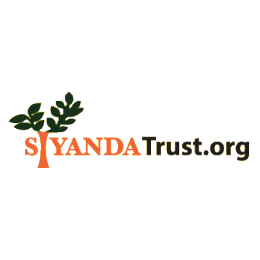 Maureen of Sigada Siyanda Trust
We approached Module Web Design to help us have promote our charity on the internet by them to creating our new website for us so we had the perfect platform where we could accept donations as well as a place where we could publish news on our current events and successes.

Module Web Design did not disappoint we had an meeting to discussed our requirements and they gave us exactly what we wanted and they also went the extra mile by setting up a direct debit payment system for no extra cost which will allow us to accept regular donations and will has now reduced our administration because now we do not manually have to set up direct debits up because now it is automated .

We are really pleased its come up and looking great indeed. Thank you for your efforts for making us our new website it is just what we wanted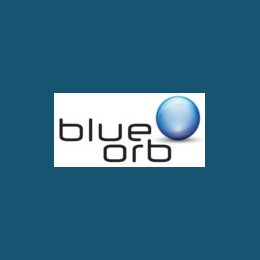 Andrew Fenn Director Blue Orb Ltd
David Walker at Module Web Design has been providing our web and email solutions for a number of years. David designed our first website and since then has built several more. David also provides the company with full IT support.

David has a strong technical knowledge and is reliable and dependable. He is creative in his approach to providing IT solutions and, from a support perspective, his response time is always very rapid and efficient.

It has been a pleasure to work with David and Module Web Design and we are very grateful for all the help and support that he has given us over the years.

Andrew Fenn
Director
Blue Orb Ltd