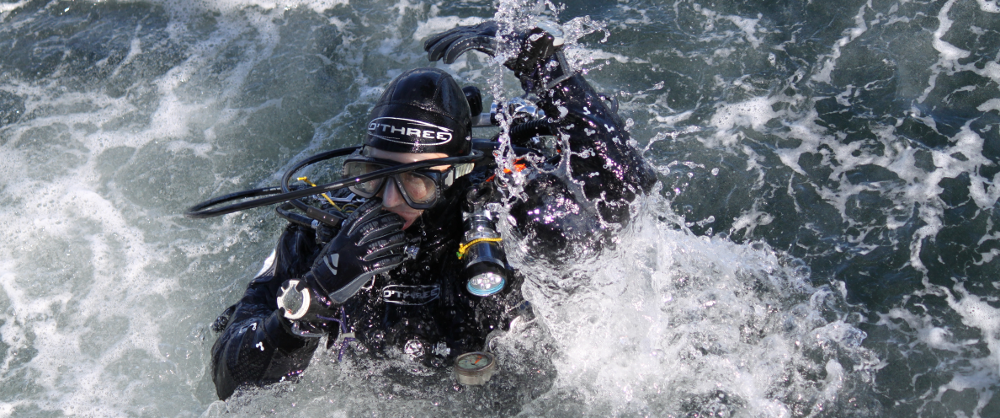 Websites for the Scuba Diving Industry
The owner of Module Web Design David has been diving now since 2006 and as a keen diving he knows what the 3 main desires that divers have they are:
Divers love to have shiny dive kit and always buy dive kit better than there dive buddy dive kit.
Divers will dive any rust object sat on the bottom of the sea in search of that shiny brass left on the wrecks.
Divers love a nice cup of tea at the end of a dive and lots of beer at the end of the diving day.
About David's Diving
David is currently BSAC Dive Leader and have been diving since 2006. Most of his diving has been in the UK and the type of diving he loves to dive on wrecks and will dive anything including boat diving, inland dive sites, drift dives, wall dives, beach diving etc. he is current diving on open circuit and since 2010 he has been diving on a twinset and occasionally will use his signal tank setup depending on the dive.
David has been a member of two BSAC diving clubs where on both occasions he was elected as the equipment officer for the club, where his duties was to; sorting out the servicing, distributing kit on dive trips and in the pool for training, sorting any problems with the kit many have, buying new equipment. Also with one of the dive clubs we did developed there website for them.
Our Experience in the Scuba Diving Industry
We have been actively working in all areas diving industry since 2007 working on scuba diving websites and the IT infrastructure from retail to wholesale and from training to dive boats. As David is a scuba diver we know what divers want and know what works in the industry
Services we have provided in the Scuba Industry
E-commerce websites
Resort and dive centres websites
Dive Boat websites
Training websites
Club websites
Blog websites
Point Of Sale (POS) till systems (fully integrated into our e-commerce websites)
Customer Relationship Management (CRM) systems
Bespoke websites
Stock control systems
Digital Marketing (including SEO, Social Media, email marketing etc)
IT infrastructure IT support
Telecom and network installations
Photography / video
Underwater Photography / video
Website / Off site backups
AIS, GPS Chart plotter setup
CCTV Installation